Pain Alleviation At It's Best
We help people to get rid of their daily pain without invasive or medicinal treatments.
Get back to normal life by breaking the pain cycle.
We help people with pain in the Musculoskeletal Management as our first focal point to stimulate their own stem cells in such a way that the self-healing process is accelerated to the maximum.
With our non-invasive technology we solve an unsolved problem and provide lasting pain relief.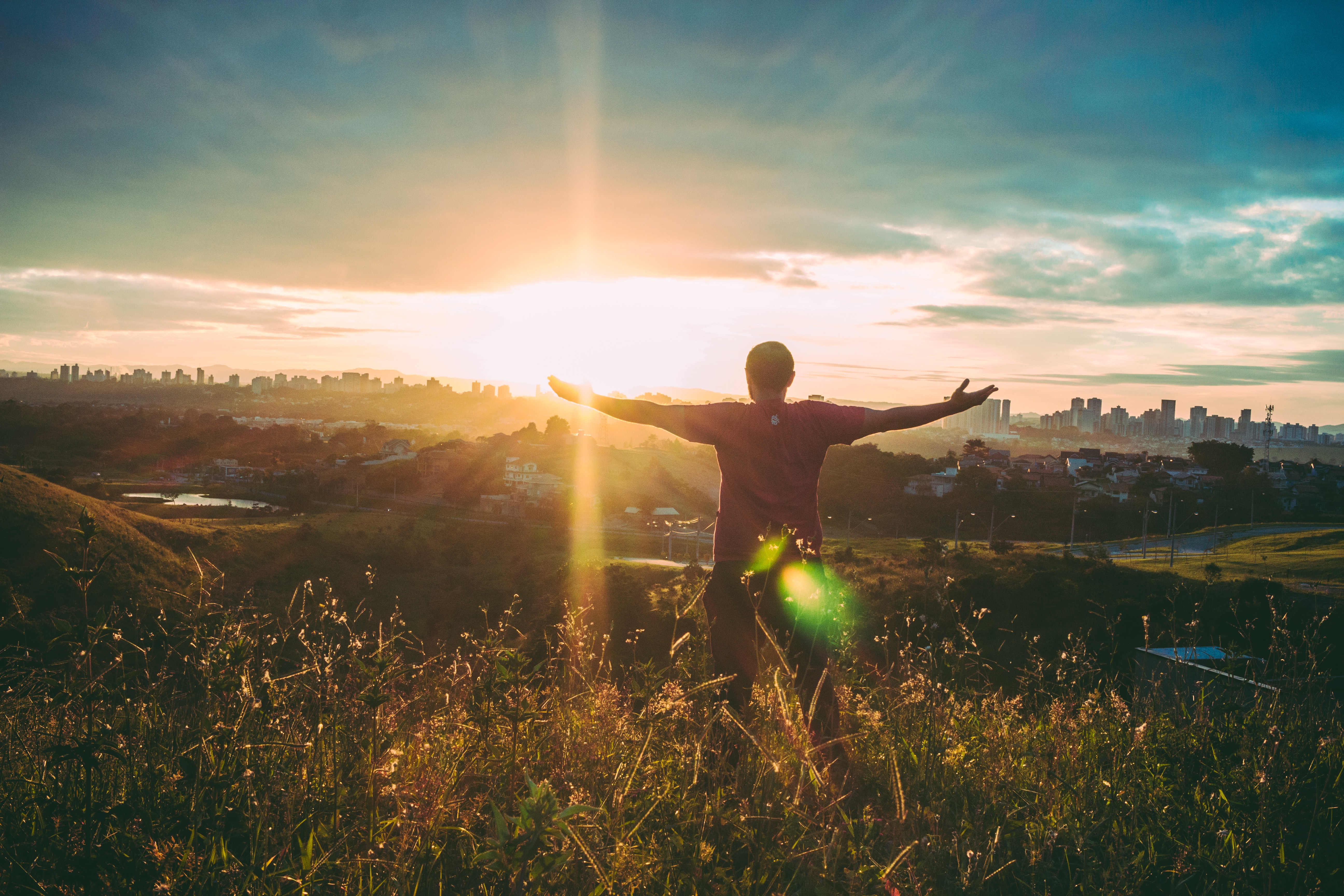 This is Remo – he has had an ISG blockage in the lower back. He was not able to work for more than 6 months. Neither strong medication nor invasive treatments helped him successfully.
«I was stunned. I could move, was free of pain, the whole process ran by itself.»
(Remo, after the first treatment with less than 15 Minutes)
Why is it attractive?
HUGE and UNSOLVED as well as GROWING medical patient problem
Non-invasive treatment of chronicle pain is a huge positive argument for the patients
New solution (market entry in 2018)
GERMAN engineering and quality as well as manufacturing
NO DISTRIBUTOR, directly from the manufacturer
Pay-per-use business model
Medical devices stay in our ownership
We hand them out for free (against a deposit):
minimal risk for the doctors
Core team of proven experts who supplements each other
For the growth strategy execution we need funding:
We are looking for one investor (or a small team) who is interested in the positive effect the medical device delivers
With a network opening doors into the medical area in Europe (focus on DACH), Canada, Middle East and Asia
For More Project Insights