Chancental Works
We ask the right questions, even the unpleasant ones.
We are a small, globally oriented, but locally active team with headquarters in the Rhine Valley in Eastern Switzerland
We see ourselves as implementation consultants and growth accelerators.
We support companies in applying the right strategy and methods to achieve sustainable growth. We work out with you a package of solutions tailored to your company, which will improve your business results.
We use classical methods from management consulting and business development and enrich them with rather unorthodox methods from our experience portfolio.
Thanks to our long-standing and reliable partner network we are represented globally (USA, China, Germany, Great Britain).

Chancental Works GmbH
Zinggenstrasse 15
CH-9434 Au/SG
T +41 71 740 95 17
M +41 79 877 37 74
UID: CHE-426.031.205
VAT: CHE-426.031.205 MWST
We break with the usual market conventions and ask the right questions – even the unpleasant ones. We combine sound knowledge of target groups with classic methods of strategy, product and brand development.
We are not only consultants, but as an active companion during the implementation we also really get involved. We roll up our sleeves and are not afraid to get our hands dirty sometimes.
We are a small but fine team and in the global network we are bigger: together with our partners and friends we have developed a network over the years, in which we are able to reach – and even exceed – the goals of our customers on every continent
Our clients include international corporations, small and medium-sized enterprises, public institutions and start-ups, whom we help to develop their markets in a more targeted manner and open up new ones.
Extract from our customer list:
BOSCH
Ritter Sport
komax
Fluxergy
Liebherr
Schmidheiny Engineering
Jet Aviation
Gantenbein & Partner
Körber Pharma Consulting
Butz & Neumair
SWOZI Linemarking
Messer – Gases for Life
Boston Business School
2sic internet solutions
St. Galler Business School
Blauraum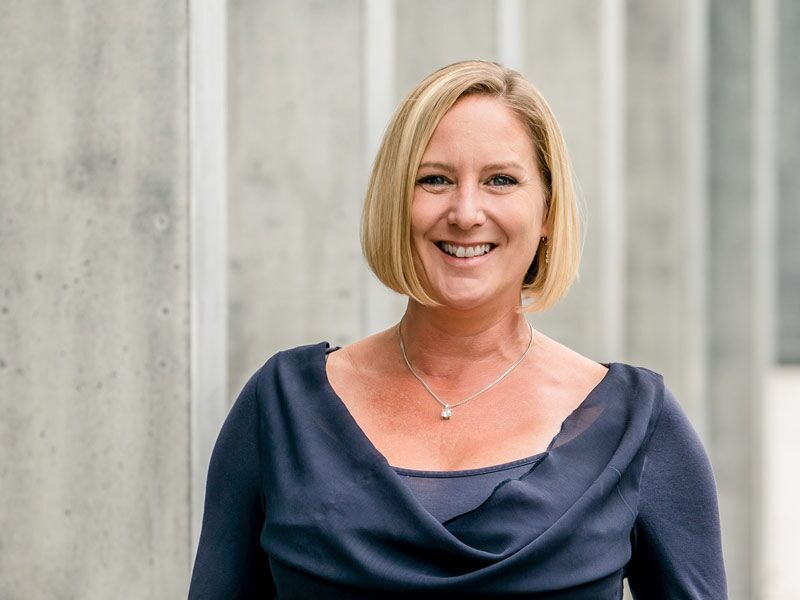 Marketing-Communication Manager
Over 18 years of experience
OgilvyOne worldwide, advertising agency
Counterpart, advertising agency
Standard Life Insurance
2sic internet solutions GmbH
Focus:
Marketing-Communication
Brand positioning
Lovebrand-Approach
Text production
Advertising planning
Switzerland
Owner & Managing Director
Strategy & Business Development Manager
Over 20 years of experience
Daimler
HILTI AG
Boehringer Ingelheim Pharma
BOSTON BUSINESS SCHOOL
Focus:
Sales Effectiveness
Strategy Development
Innovation Mgmt. & BD
CRM & CVM
Change & Project Mgmt.
Switzerland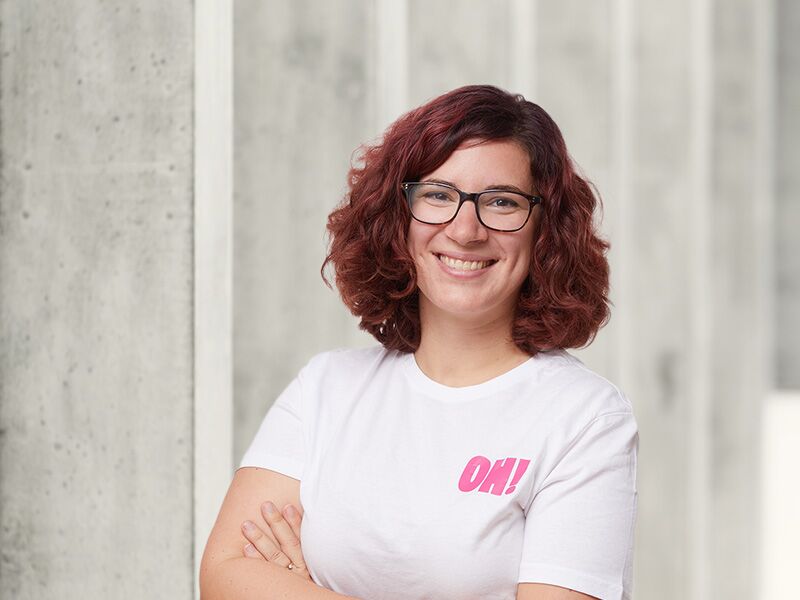 Member Advisory Board
Sales Manager and Sales Trainer
Managing Director & Owner of OhSheSells
Over 10 years experience
Empathy & honesty in sales
Focus:
Sales Effectiveness
Sales Management
Sales Training
Sales Coaching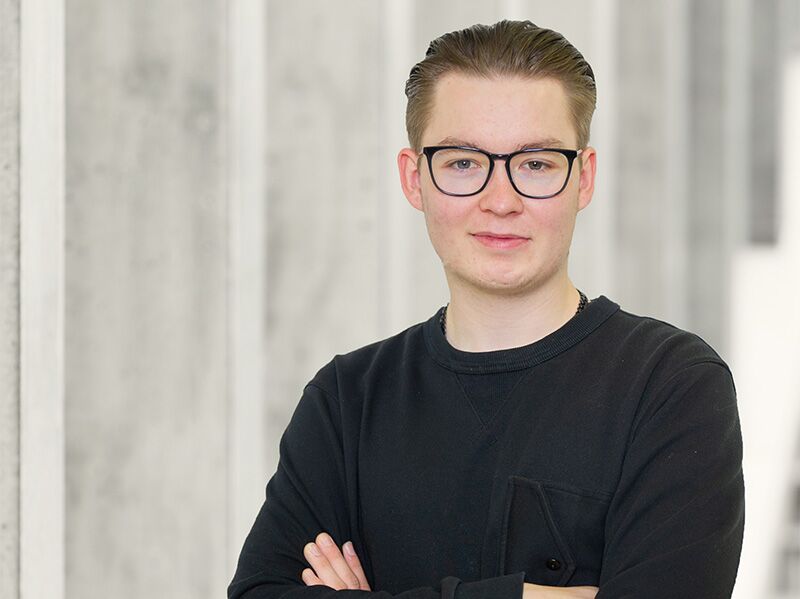 Intern Application Development
Computer Science Secondary School St.Gallen
ghjkghjk
ghkjghjk
fghgfhdfgh
Focus:
Frontend
Application development
Team International – unser Advisory Board
Over 30 years of experience
Pabst Brewing Company
HEINEKEN
South African Breweries
Distell
Focus:
FMCG/CPG
Strategy development & implementation
Route-to-Market
Business Turnaround
Merger & Acquisition
USA
Communication manager, 25 years of experience
Mitsubishi Motors Germany
IKEA Germany
United Digital Group (UDG)
Publicis Group
Focus:
Strategy
Digitale Transformation
SCRUM Master
Performance Marketing
Change Management
DACH / Focus on Germany
Over 20 years of experience
15 years experience in China
Owner and GM sim
Gen. Sek. SwissCham
AR-member of some internat. Company
Focus:
China/APAC
Business Development Asien
People Development Asien
MarCom & Distribution Solutions
Legal
China, Shanghai & Hongkong
Over 30 years of experience
Siemens
ZDF
BASF
Bayer
Schindler
Focus:
Technology
Digitization
Software development
Project Management
Engineering
Germany, Nürnberg
Over 25 years of experience
Grey – London, Paris
Publicis Group
Mars (Kraft)
General Foods (Kraft)
Chrysler Jeep
Focus:
Brand Management
Marketing Communications
FMCG/CPG
Category Management
Distribution & Sales
England, London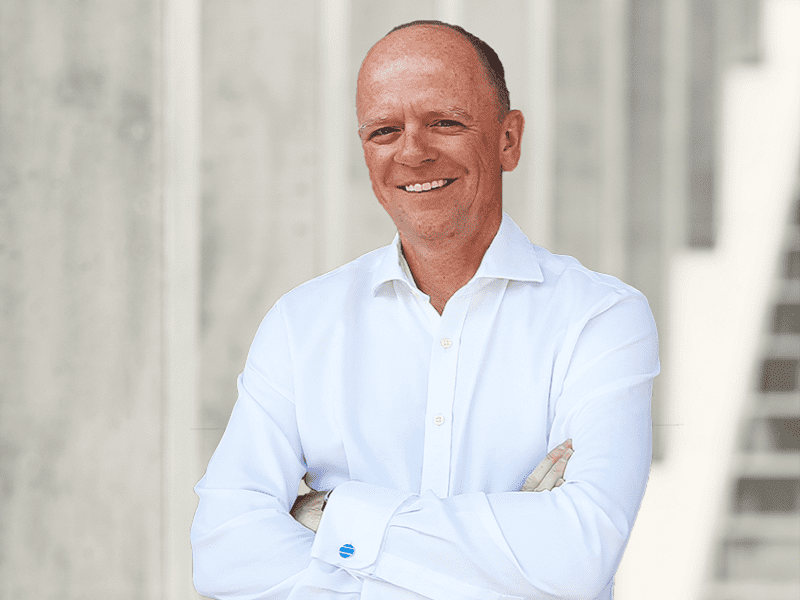 Over 20 years of experience
Jet Aviation
Bain and Company
Pilatus Aircraft
Focus:
Sustainability
Supply Chain Management
Business process optimization
Basel/Switzerland
Chancental Works is a founding member of "Chances International" – an international network of exclusive partners We have found ourselves step-by-step over the years for the sole reason that there are many "experts" who quite often do not deliver what they promise.
We, on the other hand, have joined forces selectively because we know our services inside out and can also work together blindly – with the highest level of trust and full commitment until the job is done.
China (Shanghai, Chengdu, Hongkong)
USA (Santa Monica)
Deutschland (Nürnberg)
Switzerland (Sankt Gallen)
We are always looking for thought leaders who are passionate about marketing and not afraid to question and challenge industry standards.
We are always looking for people who are enthusiastic about Marketing & Sales and who are not afraid of questioning set standards and looking at them from completely different angles – only those who know market boundaries can move them.
Look forward to a small but fine team that enjoys working together and also celebrates success, that makes your development along your strengths possible, but also shows you the potential for improvement & helps you to use it.
Interested?
Yeah? Great! Then send us a message directly, call us or send us a carrier pigeon and we will sit down with you directly: we want to listen to you and your stories and find out where we can use you ideally and where you feel most comfortable.
What – currently is not the right job advertised?
Then send us your speculative application to Nicole Rosenbohm.
jobs@chancental.com