Positioning the brand
Have a story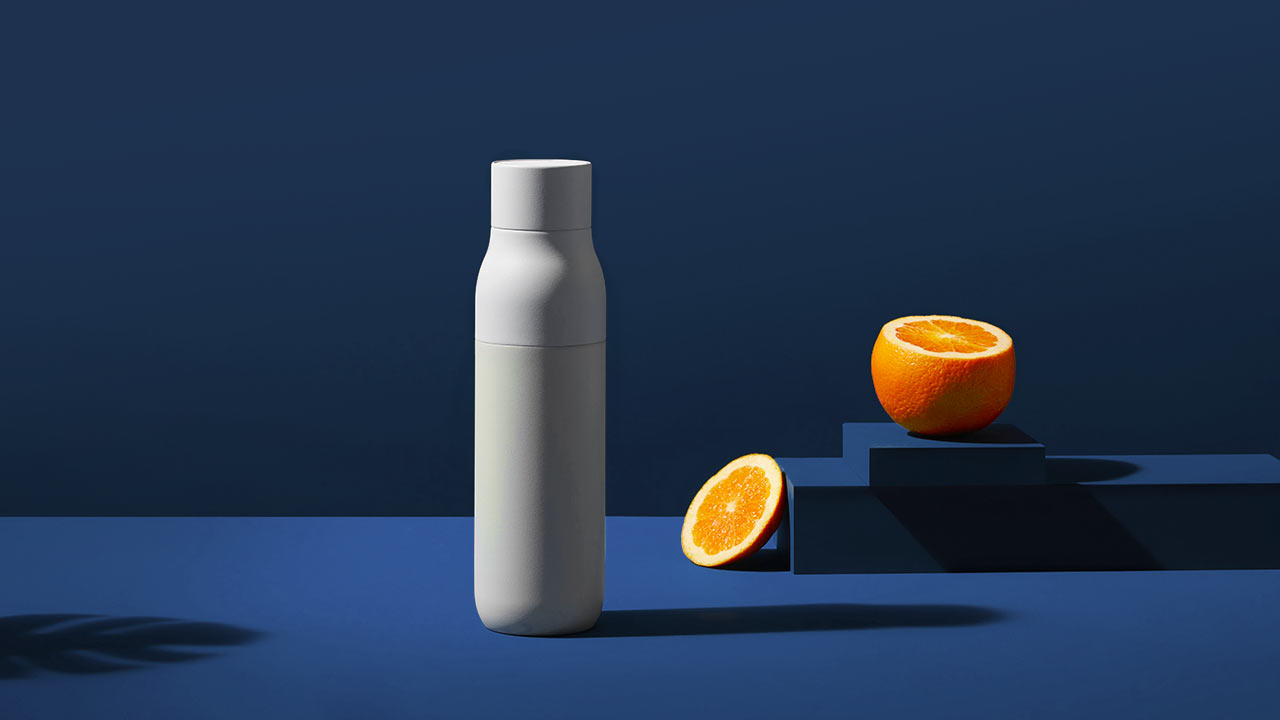 Positioning – getting to the heart of customer benefit
In order to differentiate oneself from other service providers and products, not only special product, quality or performance characteristics are required. A unique positioning and external presentation reflects this in the optimal case. In the less optimal case, the positioning must be worked hard. No succinct, obvious promises are enough. Instead, the right positioning must be worked out from the value proposition and the unique selling points. And ideally, this should correspond to the target group's sense of values or purpose.

So that your message, your story reaches your customers and consumers, we translate the positioning communicatively and make it tangible. Your customers and consumers want to feel and experience the brand. Because hardly anyone buys products these days. People rather look for solutions or experiences. The value structure of your customers and their drive is in the foreground and should match the values and the "higher purpose" of your company.
"If the target group doesn't understand us, then they're not our target group."
Good and accurate communication without "bullshit" means above all hard work – and we are not afraid of this. Because our goal is communication with heart and mind. Authentic and from person to person.
We are not an advertising agency. But we develop – together with our clients – clear messages and the appropriate communication strategy, which we then implement together with their own advertising agency or our long-term partner creatives.
In doing so, we rely on an experienced and successful network consisting of regional and national creative people.