Change Management
Change begins in the mind. Involve your teams at an early stage.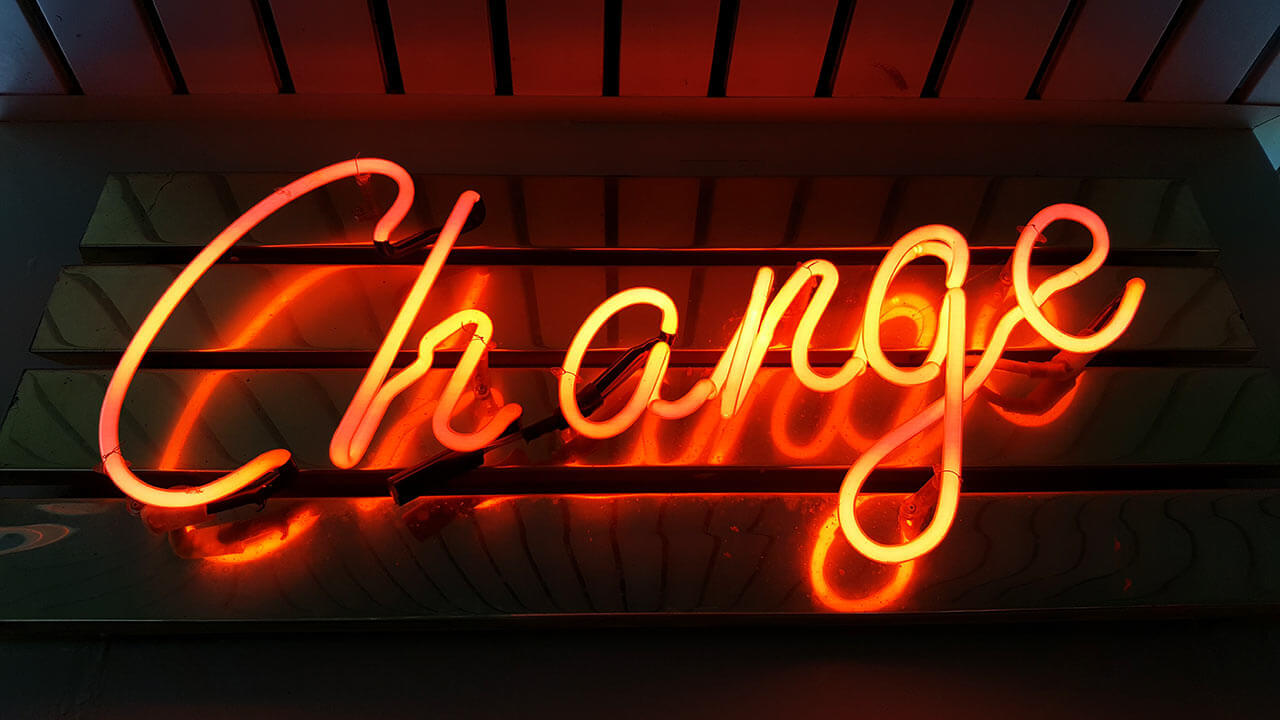 Nothing is more constant than change
Your company wants to expand, a new brand positioning is pending, the sales organisation is being changed – whatever you have planned for your company: It requires a structured change process in the company.

The topic of change is primarily concerned with the implementation of strategies – the employees, the organization, to commit to common new goals and to ensure that they are achieved.
How great would it be if all employees would like to support change and always pull together even when faced with difficult challenges? Leaving the circle of habit would not be a problem and everyone would "push" changes on their own. How much faster would you get there?
With our people change methods you can achieve this:
The strategy is formulated so clearly that everyone understands it and is behind it.
We need 100% employee commitment.
We break the company-wide targets down to the operational level.
We keep resource requirements and costs low.
The implementation is checked periodically.
We achieve our change objectives.
«People don't resist change. They resist being changed!»
Let's be honest: change processes are not always entirely painless. But with our experience from many change management projects we can help to make the change process in the company easier, more pleasant and faster. And often in such a way that the teams involved are involved with fun, commitment and initiative.
If all those involved are constantly involved in the process and can contribute their ideas, suggestions and even fears, this is a huge step towards successful implementation.
In this way you will achieve optimal and quick results. And have the certainty that no team is going to put stumbling blocks in your way.
Here too, we attach importance to an agile and transparent approach. So that small interim successes keep the motivation going.
We are happy to help you implement your change projects.