Construction management
Gantenbein + Partner AG
More growth through clear positioning and more employee ownership
Strengthening strengths – more growth through clear positioning and more employee ownership. With a focused realignment of its corporate strategy, Gantenbein + Partner (G+P) achieves two goals at once: Relieving the management and strengthening the sales team.

The regionally well-established construction management company had a high workload and satisfied customers, but the majority of consulting activities were in the hands of the managing owner – who was thus overworked. He approached us with the question of how he could transfer more responsibility to the competent employees without upsetting the customers, who until then had been used to "boss support". In addition, he wanted to differentiate himself more strongly from regional competitors who were similarly positioned to G+P.
Our goal was for all employees to internalize and apply the shared value propositions and methods – internally called the "Gantenbein Factor". This way, we wanted to make sure that customers would not perceive any difference in who was managing the project.
Due to the scarcity of personnel resources, it was also crucial to make this process as lean and time-consuming as possible so as not to jeopardize ongoing operations.
In two half-day workshops, core competencies, strengths and risks were identified and translated into a mission. At the same time, the competitors were analyzed and compared with the results from the workshops. Based on this, we developed a clearly focused corporate identity and corporate strategy. To ensure that all employees – from the secretariat to the site manager and the management – are behind this strategy, they were involved in the entire process from the very beginning.
With a clear focus on its own strengths and the strategic and communicative realignment of G+P, the company was able to better differentiate itself from the competition in terms of both content and appearance. In addition, the uniform appearance of all communication media – from image brochures to construction helmets – and the clearly communicated USP strengthened the "we feeling" in the company.
The entire company is united behind the realignment.
The company's philosophy is reflected in all areas of the company and in its internal and external communications.
The communication measures developed from the strategy support sales and acquisition.
The owner was relieved: two site managers were newly appointed to the management team and have in the meantime been accepted by customers as fully-fledged consultants.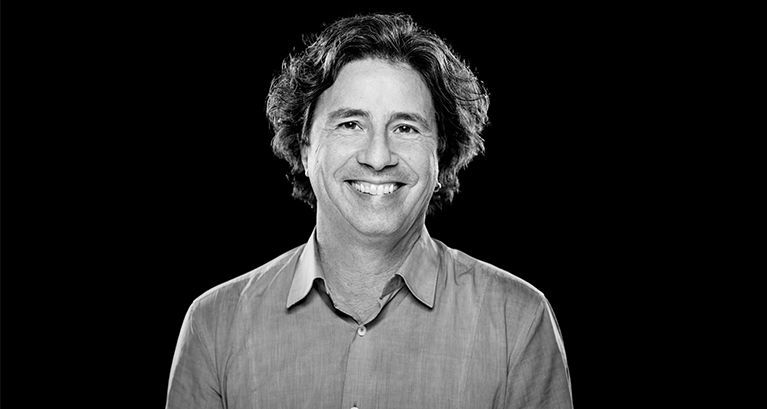 "We are a fast but solidly growing construction management company in the Rhine Valley. With our special methodology in the implementation and realization of construction projects, we positively stand out in the market. To ensure that all employees, especially the newer ones, internalize our corporate strategy, we urgently needed to install uniform processes.
Thanks to the cooperation with Chancental, we now know exactly our strengths and use them for our internal and external communication. We are now able to convince our customers with our strengths because now everyone lives the same mission – and our customers feel that."
(Rolf Gantenbein, Owner G+P)