Conquering new markets such as North and South America and Asia
Identify and seize chances for growth.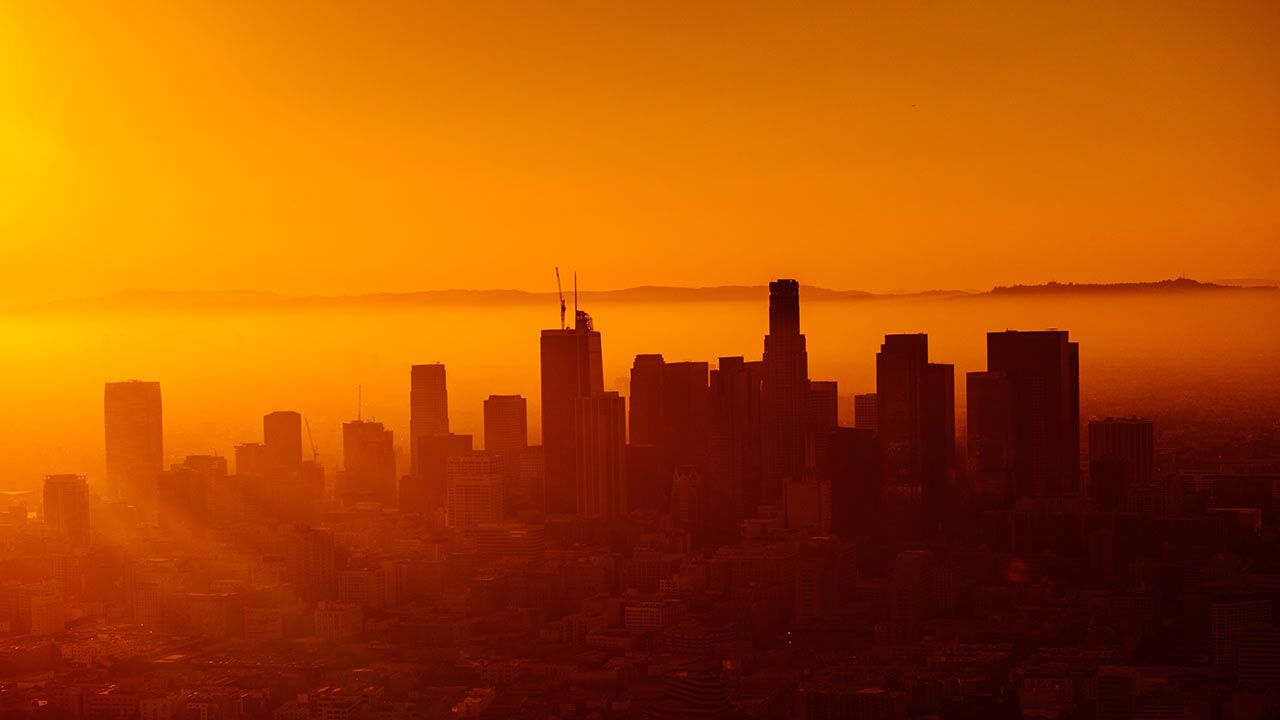 Get out of your home market and go new ways
The domestic market offers only limited growth potential? Then evaluate new markets. In addition to Europe, growth markets such as North and South America and Asia offer new opportunities.
Expanding into China is a big undertaking – probably bigger than any other country in the world. So there is a lot at stake for a company that wants to expand into China – both in terms of risks, but definitely also in terms of the opportunities that present themselves.
But that doesn't have to be the case: in small steps and with the right strategy, but above all with people who really know their way around, a "soft" development of the Chinese market is possible for every company.
We at Chancental are founding members of an international network of specialists. We have a small office in Shanghai and have been working closely with proven partners such as sim (selective international management) Switzerland AG for many years.
Specifically, we support companies in "extending" their growth strategy to Asia and getting the horsepower on the road. For example, we develop together market entry strategies and the associated market development optimization. This also includes local and operational services, such as setting up companies in Asia for our clients, office space in our offices or legal services, HR/people search, accounting and so on.
With 1.4 billion people, the People's Republic of China is on its way to becoming the world's largest economy.
These points are helpful when planning to expand into Asia. But not everything, of course.
Build a good market entry strategy
Get the right people on board: first "Who", then "What"
Bridging cultural differences
Be prepared for surprises
Insist on conducting a due diligence review
Maintain a constant dialogue with the supervisory authorities
Early planning of integration
"There are still worlds out there to conquer."
The USA remains one of Europe's most important trading partners.
In the USA, "Made in Switzerland" or "Made in Germany" are virtually a guarantee, if not a synonym, for quality and workmanship and find a promising growth market there. A promising perspective for companies that want to take the step into the land of unlimited possibilities.
We do not have our own office in the USA, but with Stretch America Inc and Chris Barrow we have a reliable and successful partner on site (California) who knows the US market inside out. Here we are particularly strong in strategy development, route-to-market and FMCG/CPG.
The USA has long been by far Europe's most important trading partner.