Involve customers
Customer focus is the success factor.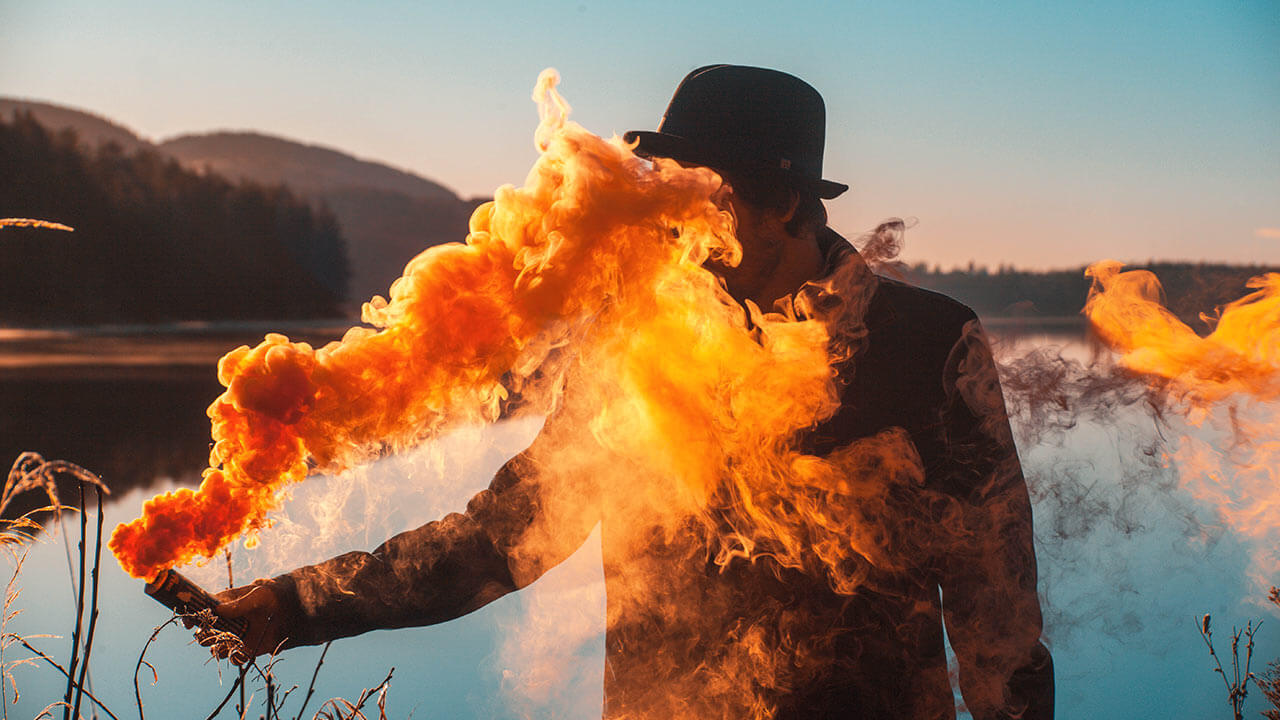 The customer is no longer just king, he is dictator!
Today, it is no longer about putting companies and products at the centre of communication, but about the customer and his needs. Brands today no longer differentiate themselves through products alone, but through brand experiences and emotions – in the right context and with "real" relevance for the target groups.
B2B customers do not buy a product, they buy a result or services that make their everyday work better and easier. Or which save the company money and time.
If a company succeeds in offering its customers exceptional consumer experiences, it differentiates itself much more profoundly from the customer's perspective.
In order to distinguish yourself from other brands or service providers, you need added value. And that is added value that the customer feels immediately. Beyond what he expected. If you know your customers exactly, their needs, bottlenecks, values and workflows. Then you know exactly where to deliver that little "extra", namely the "wow". And you can differentiate yourself.
«Customer Experience is the next competitive battleground.»
Sure: every company thinks it's a Lovebrand. But only true Lovebrands have ambassadors and fans who tell their story. To achieve this, there is the 7-step model, which we have adapted and developed further. We would be happy to tell you what's behind it.
If you really want to know what drives and moves your target groups and customers and what is relevant for them, you should ask the right questions.