Chances barometer
Developing competitive advantages through customer centricity, "owning" them and playing them off in such a way that set market limits are shifted and the potential in the market is exploited faster.
The chances barometer helps us to find out in the shortest possible time where hidden chances are hidden.
Here we use your own data – if available – and show you opportunities in which area of customer processing more or less should be invested. We also show you in which areas of your organization and the current processes also offer opportunities.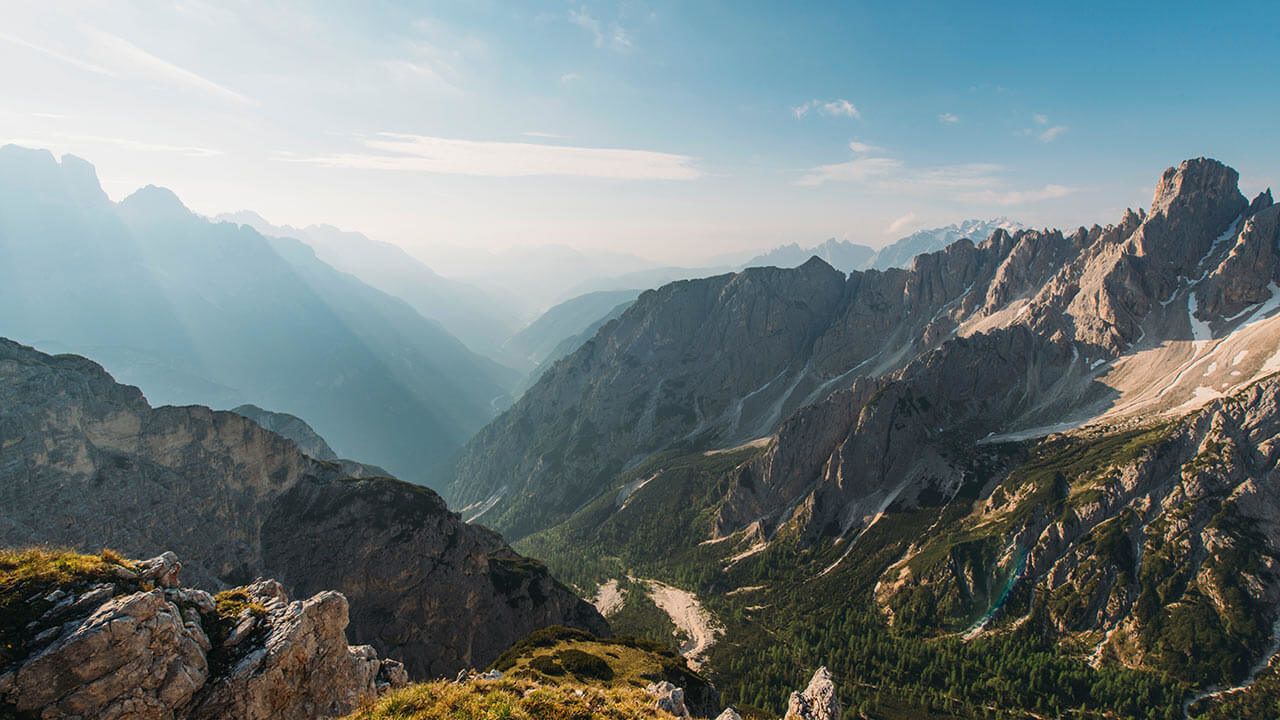 A valley of ideas and opportunities
Companies exist to generate profits so that they can continue to exist tomorrow. They can only do this if they can compete better than other companies. That means being – or becoming – better, faster, bigger, more profitable..
How exactly does the process look like?
You give us a call and we arrange a first telephone appointment: during this we check the most important points. Then we sign a mutual NDA.
Afterwards you will receive homework in preparation for our introductory workshop. And we in return your existing data, which we coordinate in detail.
The workshop will then take place 2 weeks later: we will work with you on the topics that are of particular concern to you and which, in our view, are the most urgent in the first step. We will also present our data-driven assessment – our chances barometer.
We then work with you to design the opportunities project – more growth in less time.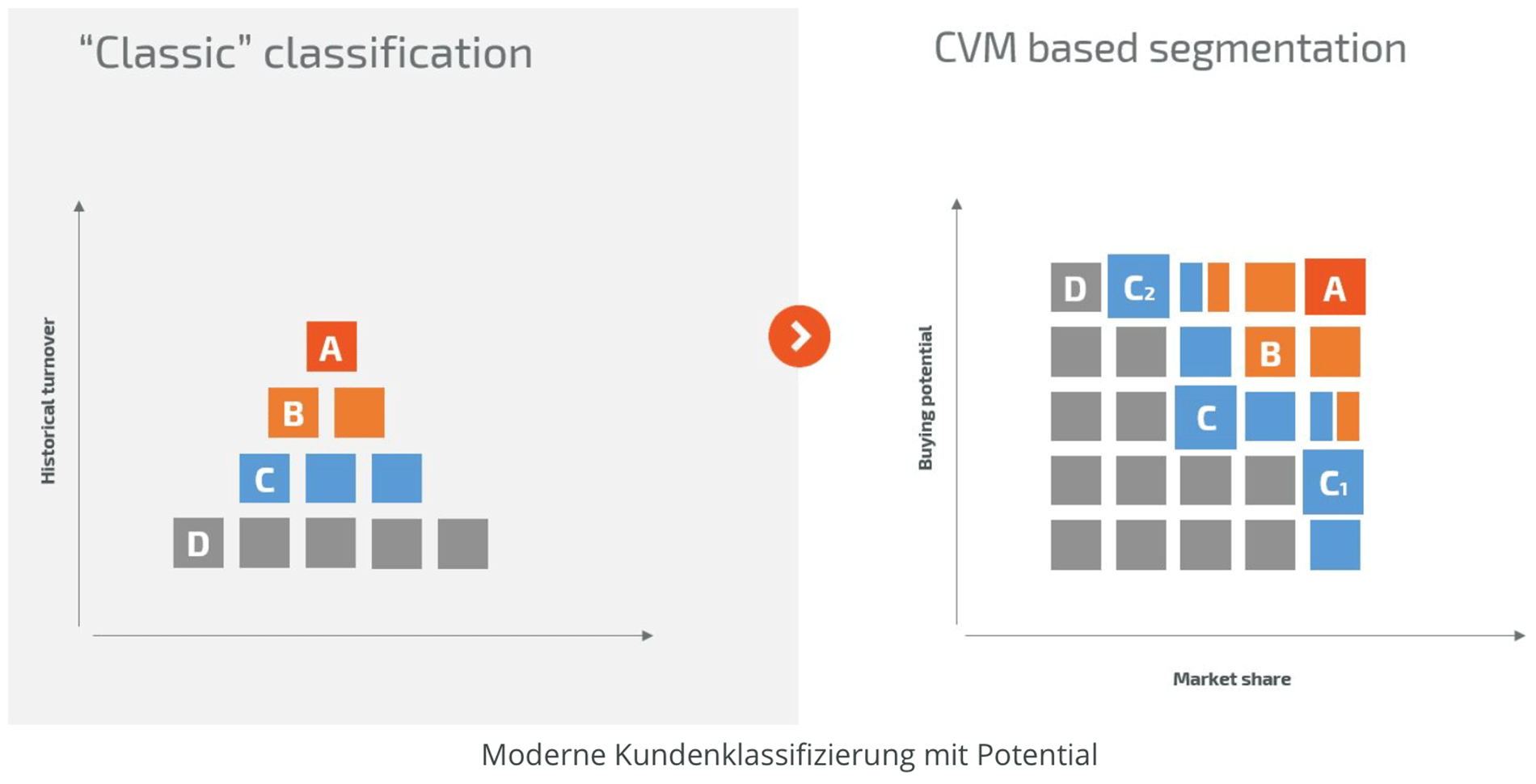 Abb. 1: instead of looking at the past, we prefer to look into the future.
As a result of this first step we get to know each other, you understand how we work and together we can then say whether the chemistry is right or not. If not, then at least we have learned a lot from each other – although this is very rare in our country. If yes: then the only remaining questions are about timing: by when should what be achieved?
"There will always be good reasons not to take a risk. But if you keep doing what worked in the past, you'll wake up one day and find you've been overtaken."
Our customers have repeatedly confronted us with the following questions:
Does our sales force go to the "right" customers?
Do we have the right sales representatives?
Are we exploiting our potential according to our planning?
What goals can we achieve with our customers?
To answer these questions,
we have developed the opportunity barometer.
We at Chancental have been successfully using this very powerful and meaningful IT-based tool for years at well-known companies in the pharmaceutical and food industry and in the capital goods sector in various countries. Based on this experience, we have developed key figures and strategies that can achieve similar results for you. We would be pleased to present our chances barometer to you personally.
The Chances barometer is a very powerful and meaningful IT-based tool whose development and continuous improvement is very cost-intensive. Furthermore, top-class experts from our network evaluate the results for you individually. They analysis your situation and give you personally clear and quickly implementable recommendations for action.
This complete package is available for 4'990.00 CHF
Contact us and we will present the chances barometer to you personally or organize a live presentation tailored to your industry via telephone or video conference. So you don't have to buy a pig in a poke.
Give yourself and us the chance!