Optimize sales
Higher revenue through transparent segmentation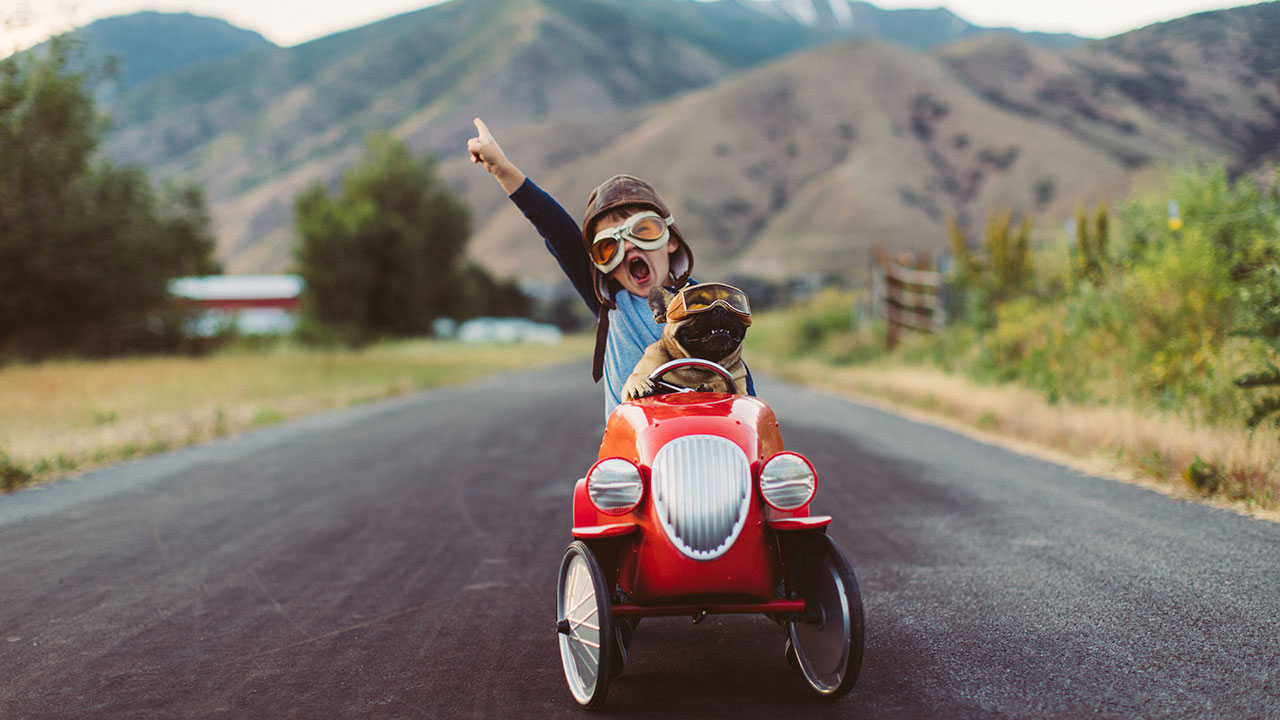 Sales efficiency as a competitive advantage
Imagine that your sales representatives know what your customers are selling into the market or what volumes make up the total projects per year. This transparency creates unseen benefits: a common language between Marketing & Sales, higher quality discussions with customer managers and a consistent focus on the right investments per customer.
With our simple customer development approach you are quickly able to rank customers according to their potential. This transparency enables your sales force to visit the "right" customers and develop them according to their potential.
Our Customer Development Management approach is very simple and easy to understand:
With a pulse check of your sales team "at the front line" – our chances barometer – we analyse their strengths, but also make the need for optimisation transparent. Targeted coaching and training improves sales results – no matter on which level.
Our Customer Development Management ensures that you visit the right customers and also that you use your sales and marketing materials effectively. We will provide you with a product market potential analysis, the corresponding market segmentation and suggestions as to how you can ideally exploit the potential.
Customer Relationship Management focuses on your customers and is used in a target-oriented manner, whereby CRM is not a software solution for us, but a matter for people and part of the corporate culture.
"Good information is hard to come by. It's even harder to do anything with it."
In numerous customer projects, we have found that companies still segment and prioritize their customers according to historical sales – in other words, the classic "pyramid approach". However, this is not appropriate, because the decisive factor for future sales is not the past but the future sales potential in the overall market. With our new analysis tool we have therefore literally "turned this pyramid upside down".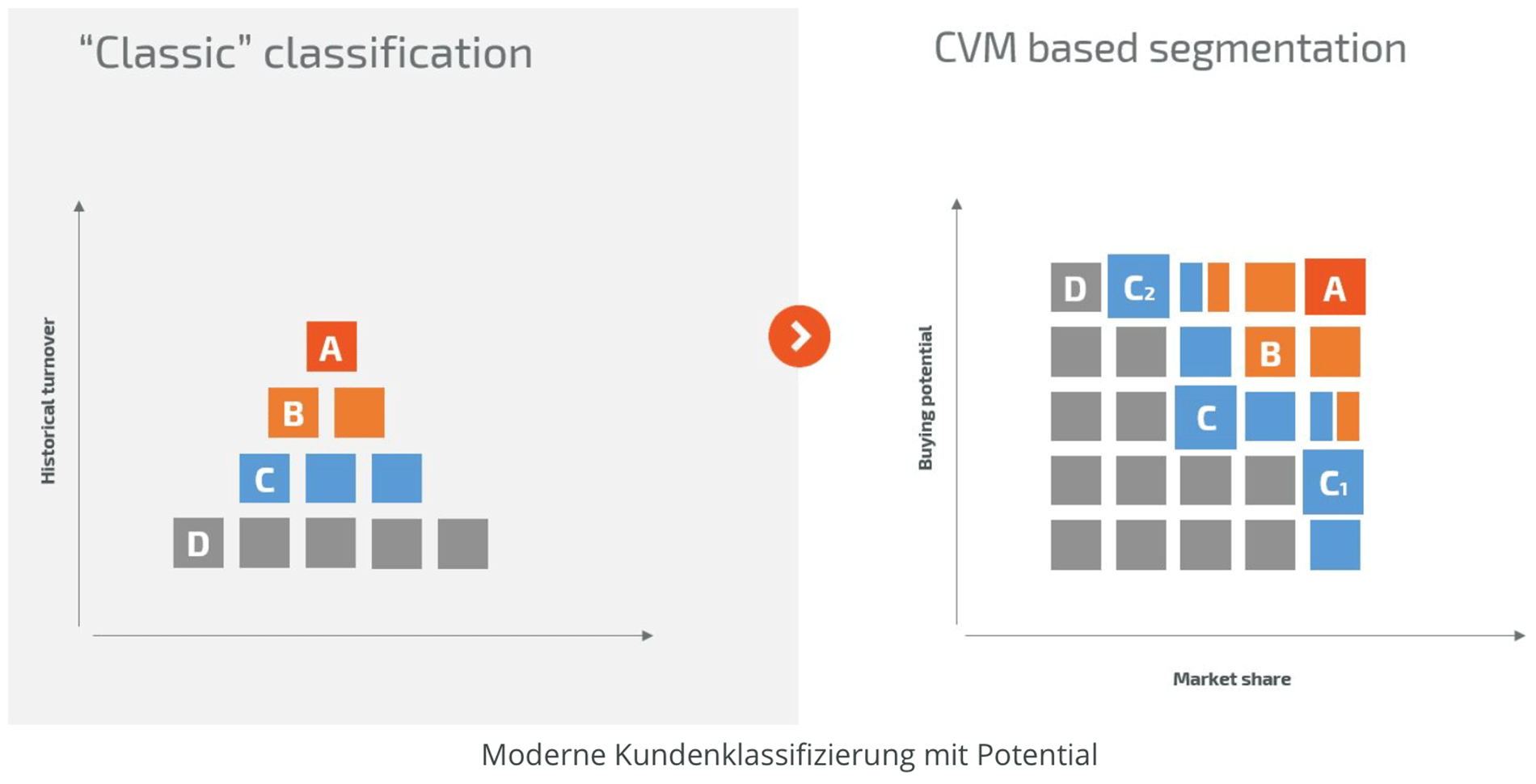 We have developed an IT-based customer value management tool that allows you to use various key figures – from your company and from market analyses – to find out where you need to focus in order to achieve sustainable growth with existing and new customers.