Traditional brand
Chocolate manufacturer (FMCG)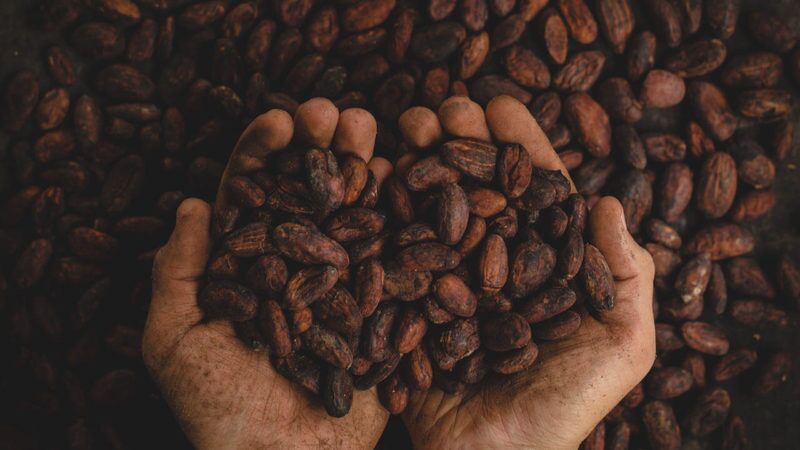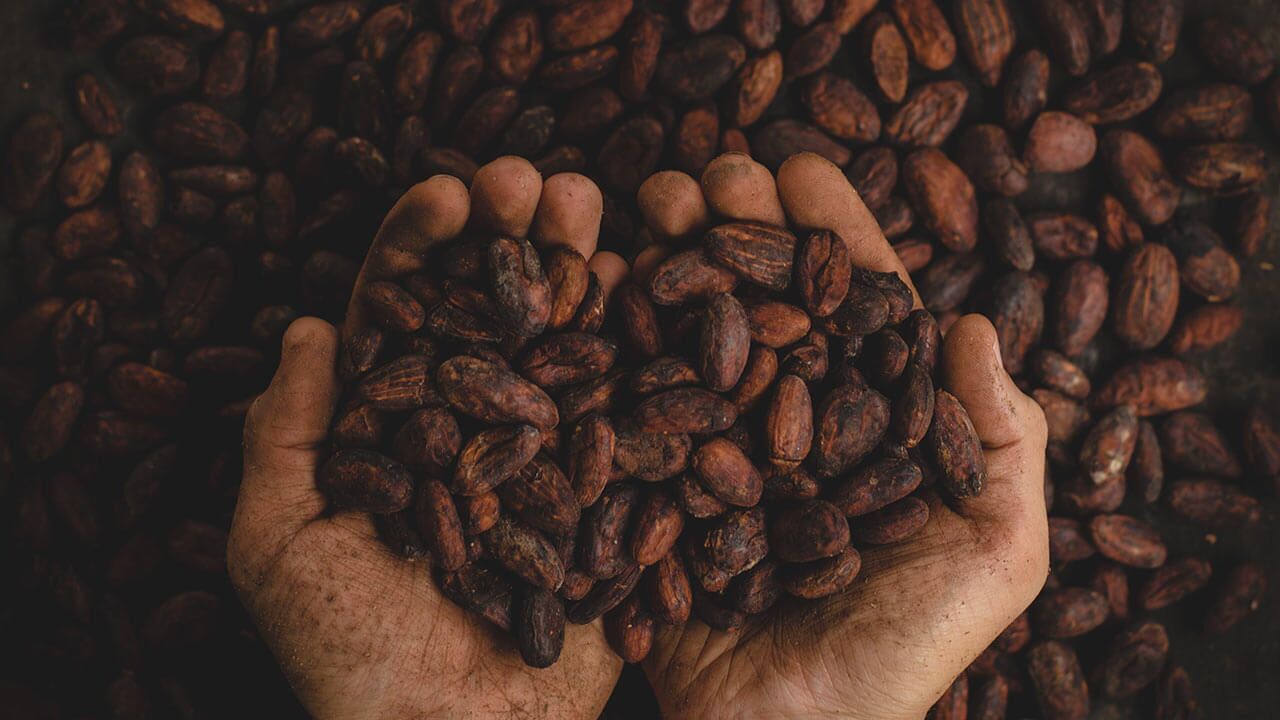 Revival of a traditional brand through stronger emotionalisation
Chocolate is something wonderful for young and old. However, global competition is so strong that pure product- or function-oriented differentiation is no longer sufficient for sustainable growth. It is not so easy to break out of the habit and comfort zone of many past decades …

A popular and established German chocolate brand is struggling – despite its high profile – with declining sales figures. There are many reasons for this.
The brand was no longer so well received by younger target groups.
Due to the tough price war in the discounter segment, the brand has little chance in the retail trade without constant discount campaigns.
The presentation in the retail trade, the so-called facing, is not sufficiently attention-grabbing and is therefore formally lost.
In order to make the formerly so popular brand more attractive for new and younger target groups, the dusty image must be radically renewed. We have chosen the "Love Brand" approach for this. "Love Brands" are brands that have such a strong appeal to consumers that they are not only preferred over other brands but are even "loved".
Three factors in particular make brands a Love Brand, or Love Mark (Kevin Roberts, 2004):
Mystery (mysticism):Does the brand tell a story? Does your storytelling inspire the consumer and perhaps even entice him to dream?
Sensuality: Is the brand detectable with the senses? Does it have its own sound, a typical appearance or a certain feel?
Intimacy: Is it possible for the customer to build an emotional relationship through empathy, passion and dedication to the brand?
In the first step, we analysed the target groups and their needs and then worked out the individual brand character. Building on this, we have created customer experiences based on the three factors mentioned above:
Storytelling: how a cocoa bean becomes a bar of chocolate in a sustainable way
Haptics: the advantages of the unique shape and the reclosable kink opening, which allows the chocolate square to be opened with just one kink
Emotional bonding by creating unique experiences wherever the target groups are
Instead of introducing additional product variants to the market, we have adopted a customer-centric approach. We are currently working on adding value to the brand by creating unique experiences and thus revitalizing it. The project has not yet been completed, so no concrete results are available at present.
"We are very satisfied with the result and the approach of Chancental. Just in time for the RHEMA Rhine Valley Fair we were able to present our new website to our customers. This now also makes it easier for us to acquire new customers. At first glance, it is clear to every visitor what our strengths are and why he should implement his printed works with us.
(Nicola Wurster, owner Victoria Druck)